*Crazyworld Cafe has ceased operations*
I came to know about CrazyWorld Cafe through the Ch 8 tv programme, HDB Taitai. It became the next must-visit on my cafe list and I was not disappointed at all when I went there today. This cafe is very special because of its concept and there must have been a lot of thought involved when the cafe was created.
24 Temple Street
Singapore 058569

Opening hours:
Mon : Rest Day
Tues: 6pm to 10pm
Wed – Thu : 12pm to 10pm
Fri – Sat : 12pm to 11:30m
Sun : 12pm to 10pm

Tel: 6223 7553
Crazyworld Cafe Website
Crazyworld Cafe Facebook
The Place
I like the entire package of this cafe. It has successfully combined the factors of concept, design, good food and ambience together. You can actually find out more information about its concept on its website. Basically, it promotes local chinese pop music and art scene.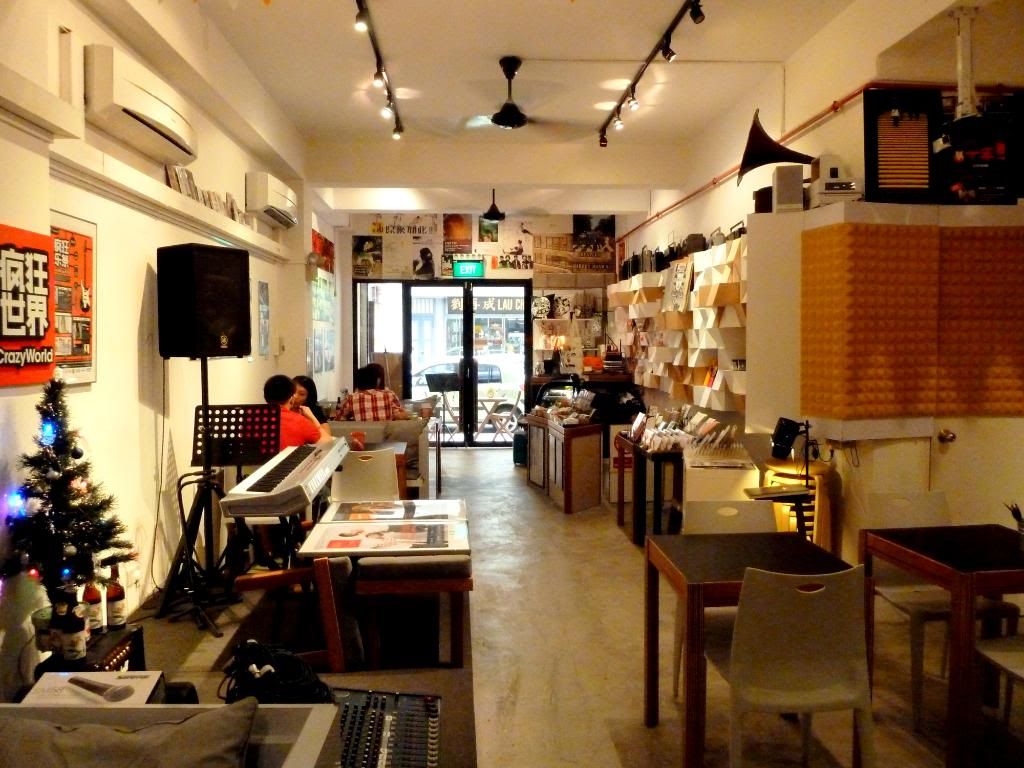 I really like the ambience. A really good place for chit chats with girlfriends and is a good dating hideout as well.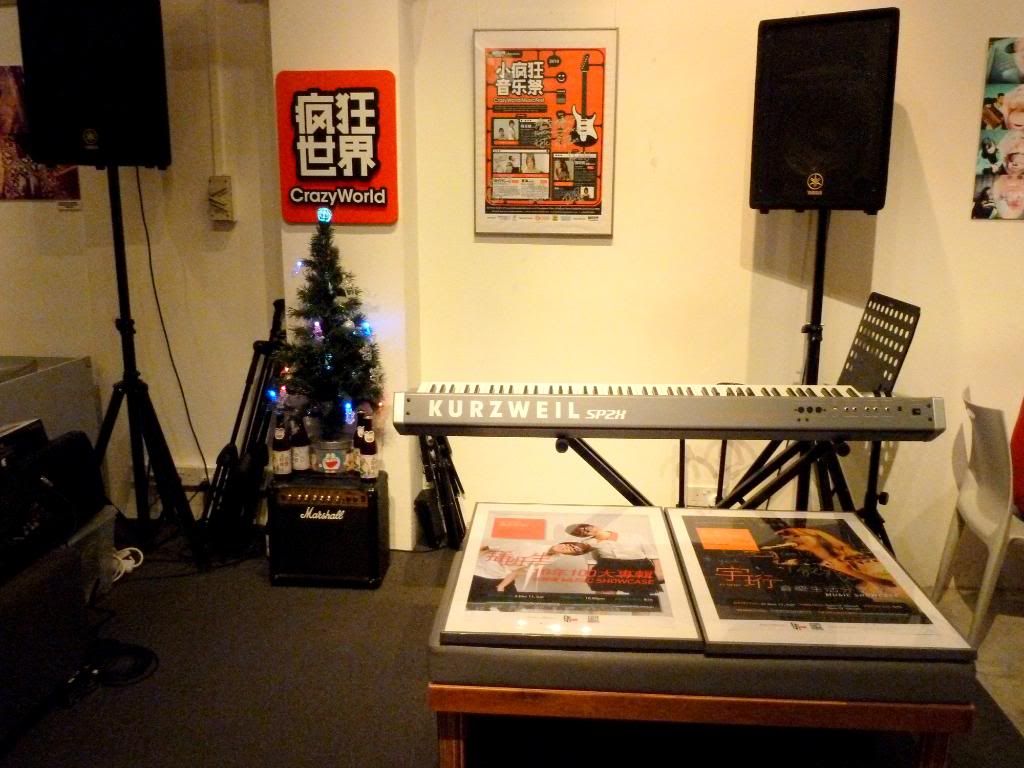 It has a stage set up for their performance nights and there are actually quite a lot of local singers and bands which are linked to this cafe. Some of the performers were even participants of the past cycles of Project Superstar/Campus Superstar. There are more information about the performance nights on their website.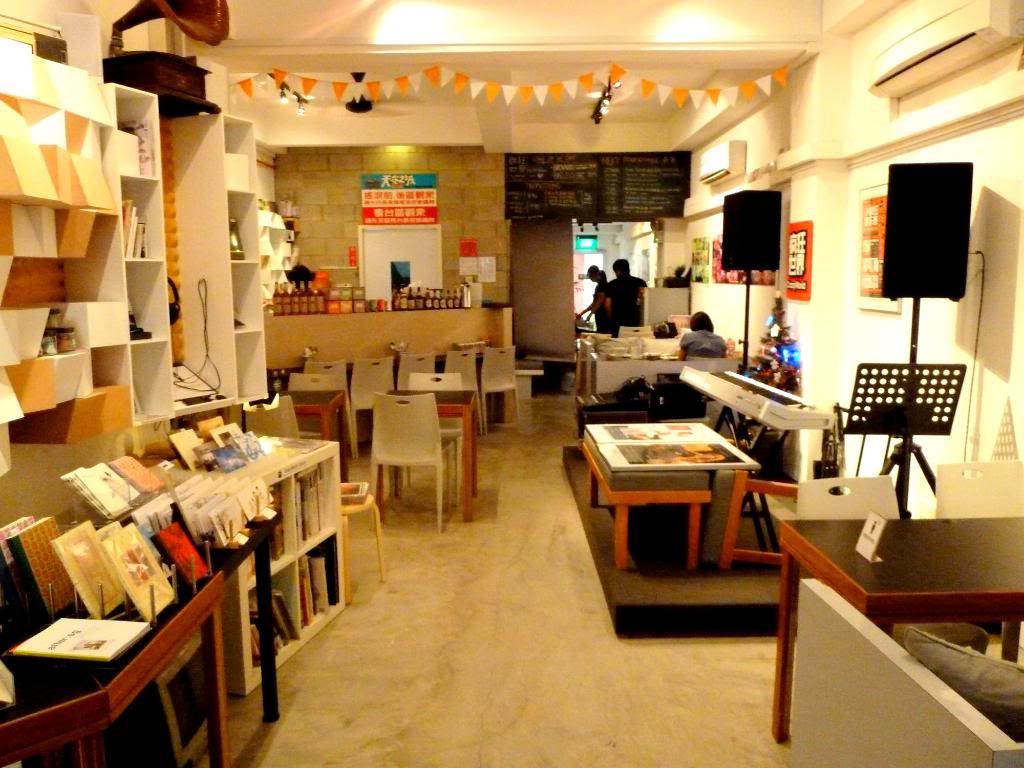 As you can see, the interior is very cosy. The lighting perfected the ambience.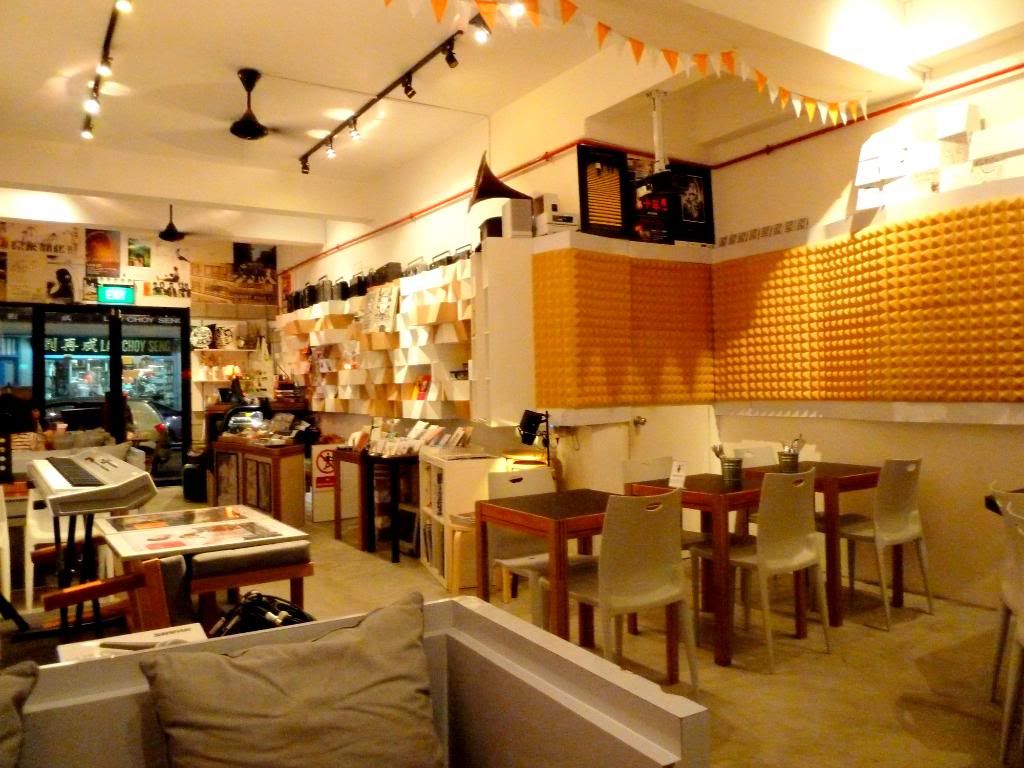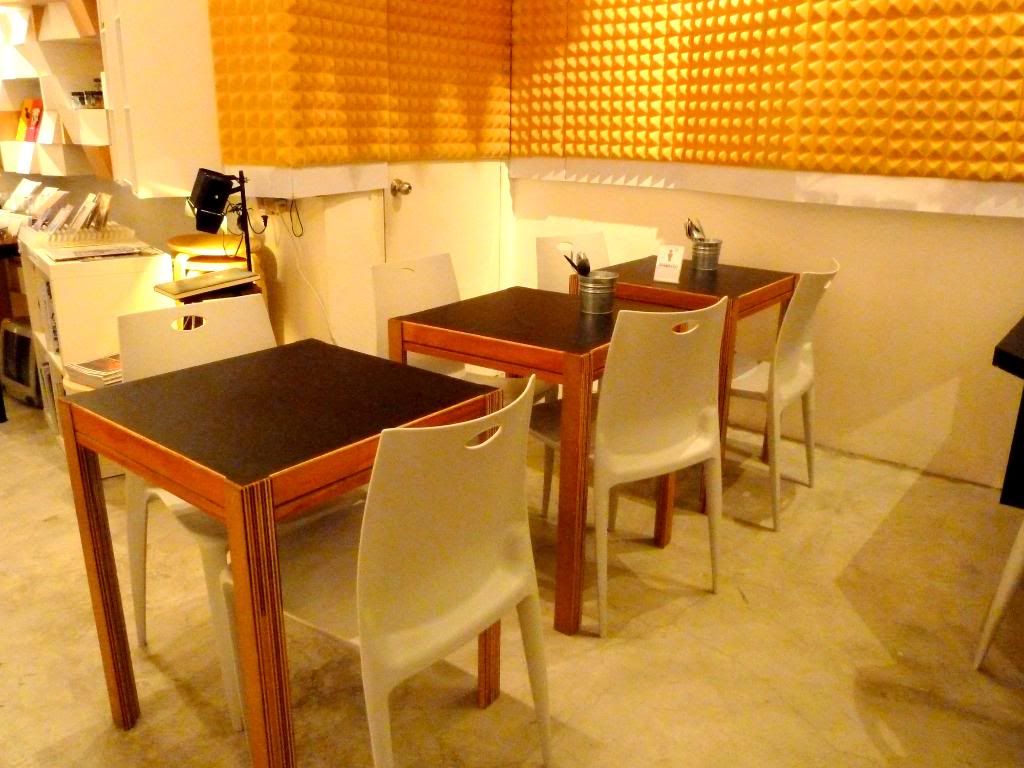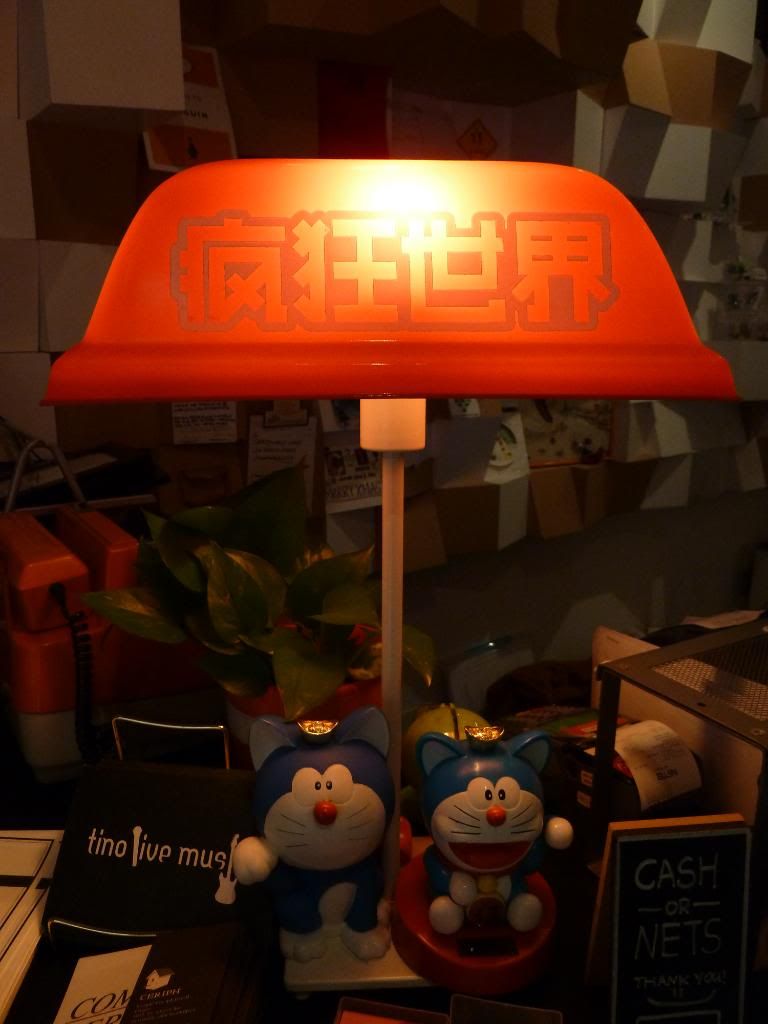 They have a lot of unique decoratives in the cafe as well.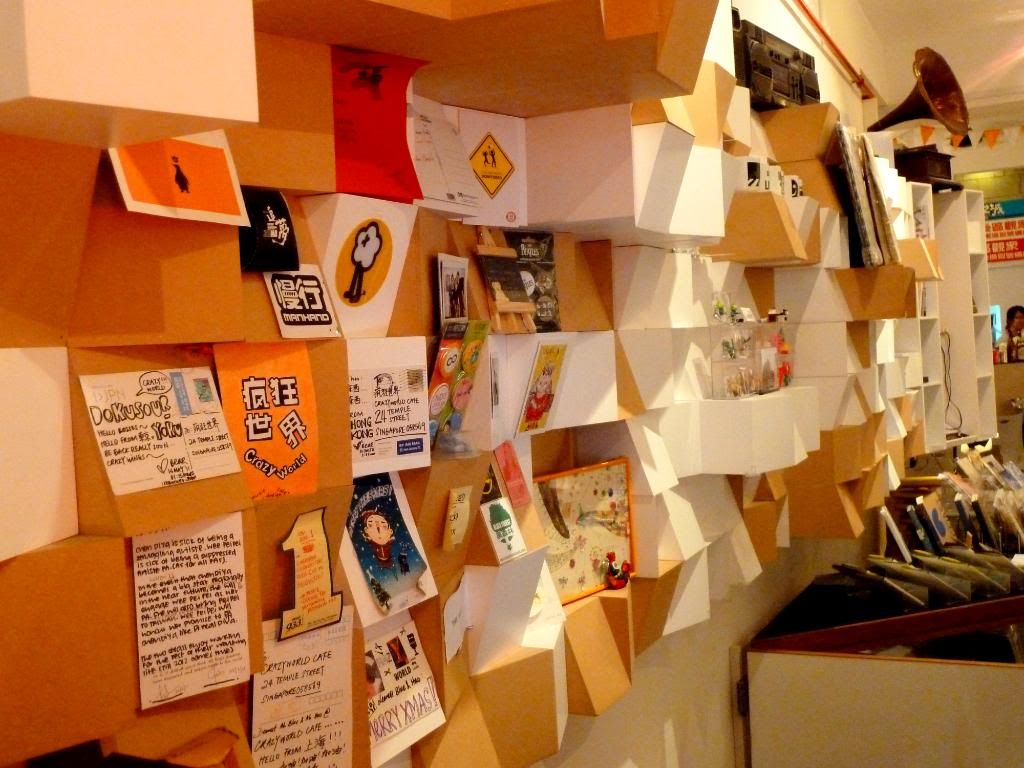 Their wall is also special because of this wall display made of acoustic panels.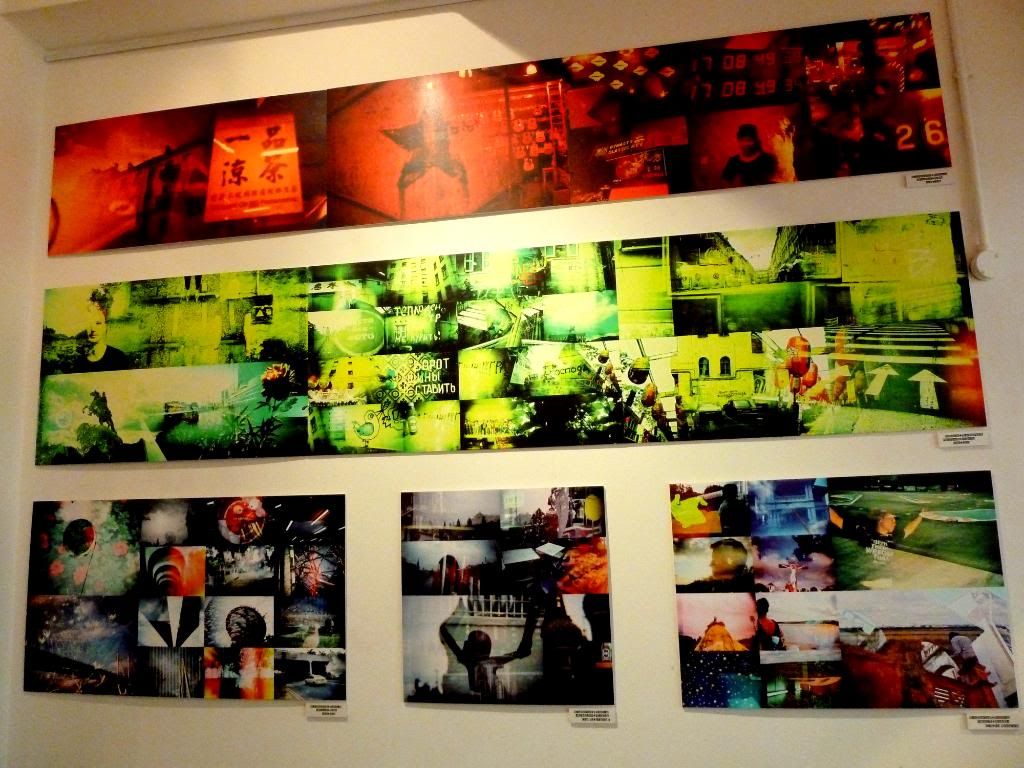 Art exhibits on their wall.
The Food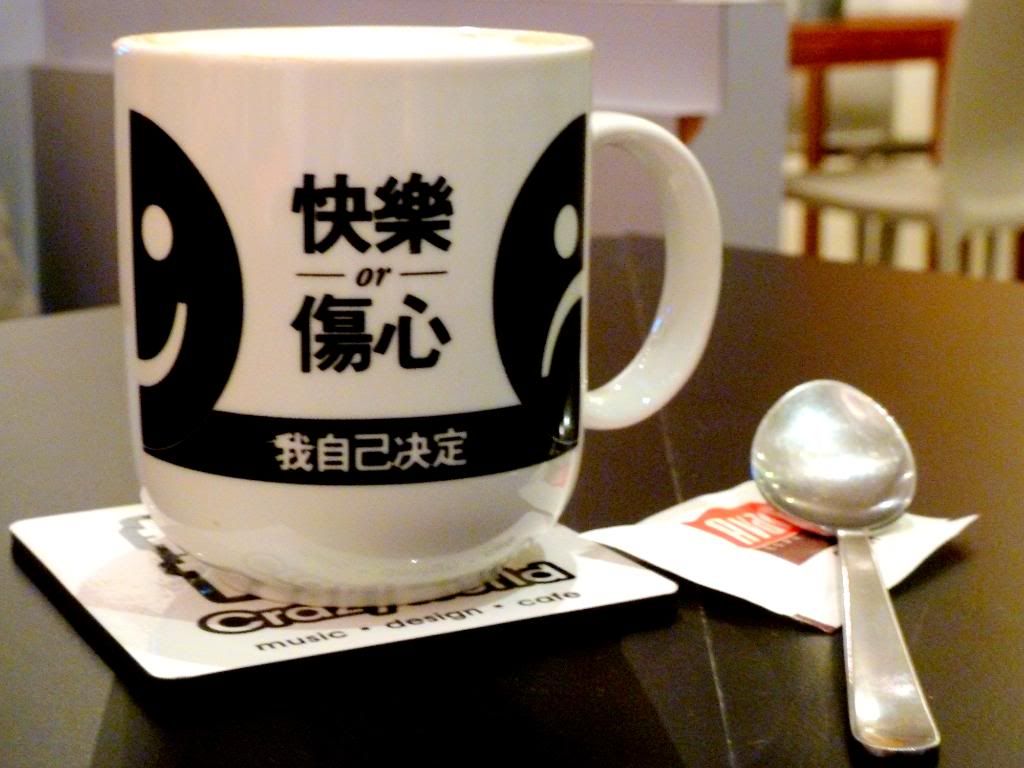 Celine ordered a Irish Cream Latte and it tastes good! Celine kept saying "omg i love their coffee" haha.
I like their mug a lot also, really cute.
The Bailey's Cheesecake came in a set with the latte. The texture was really very unique, a little spongy and carried a sweet fragrance of the cheese. Bites into the brown parts will release a nice bailey scent. The taste was really light, not something that i would be sick of after eating half of it. Would recommend this to those who loves cheesecakes.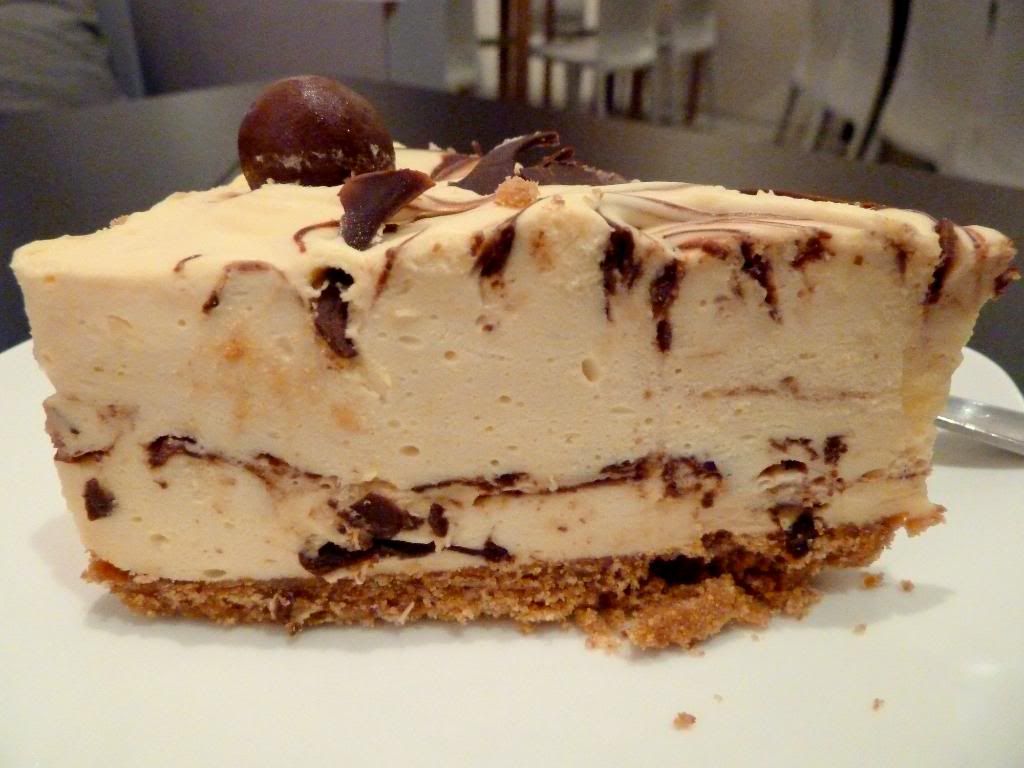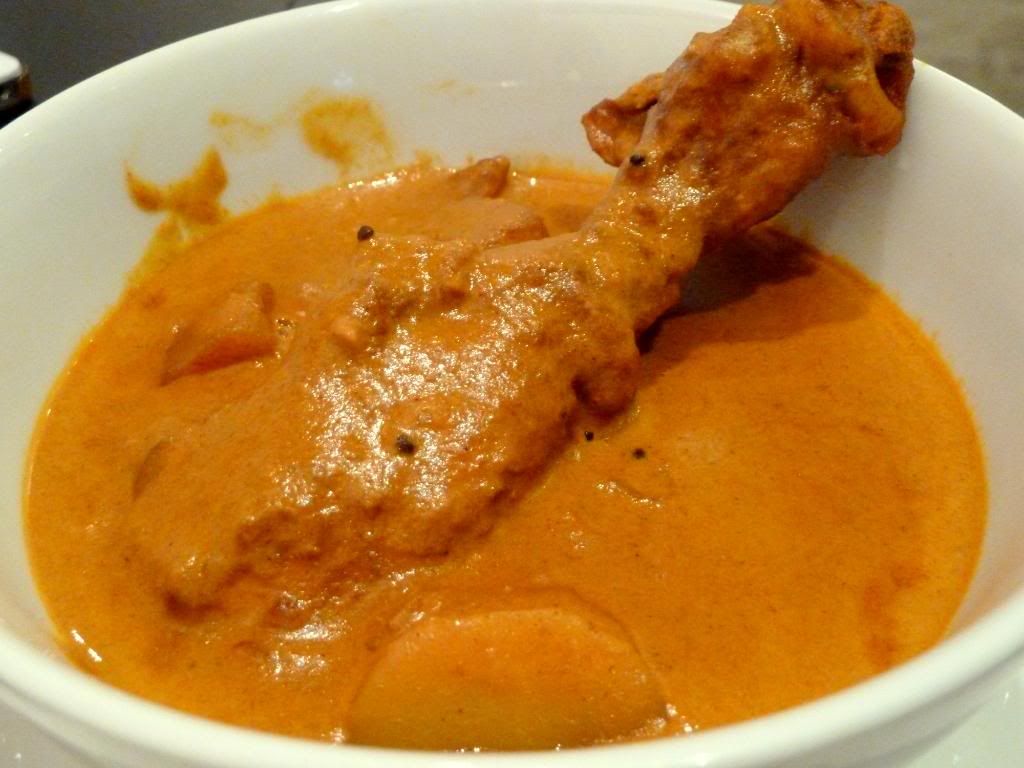 As I have yet eaten for 20 hours from a long hibernation, I chose a heavier dish. I had their Mum's Curry Chicken with rice.
When I read "Mum's curry chicken", I thought of the soupy kind of curry that is sweet and spicy, something my mum used to make regularly. Hence, I was surprised with the taste because it was quite the opposite. This curry was thick and had strong spice flavours. Even though it was quite spicy, it was bearable all the way till the last mouthful of it.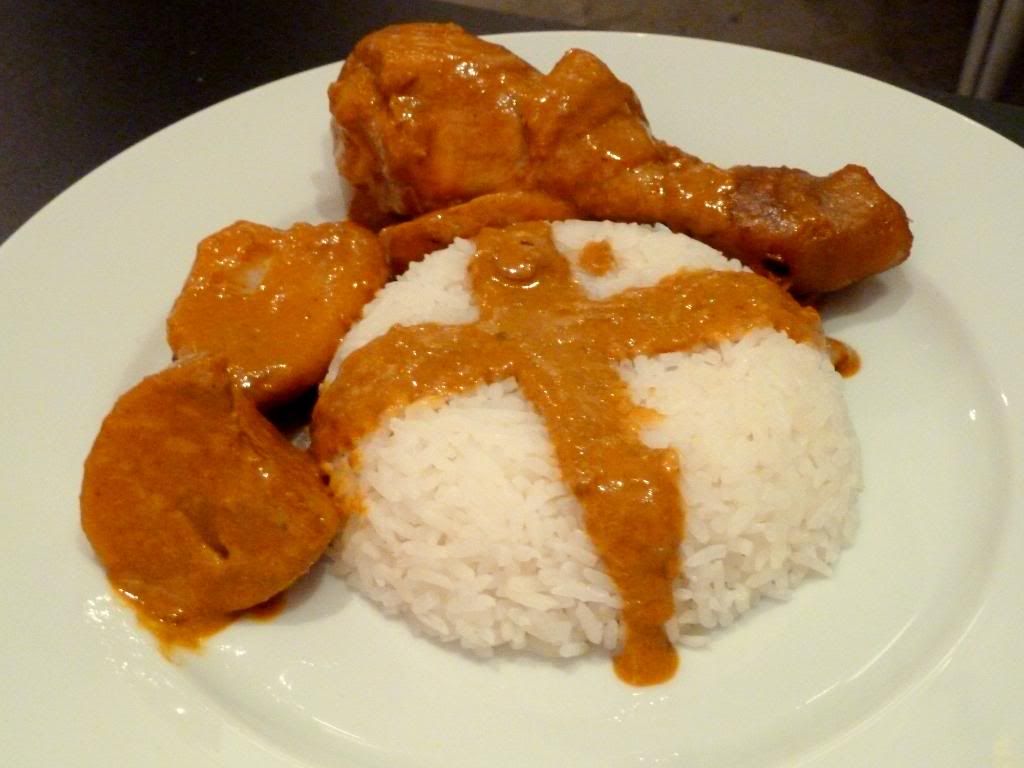 I like the chicken meat very much because it was well cooked and hence, really tender. The whole dish was quite enjoyable.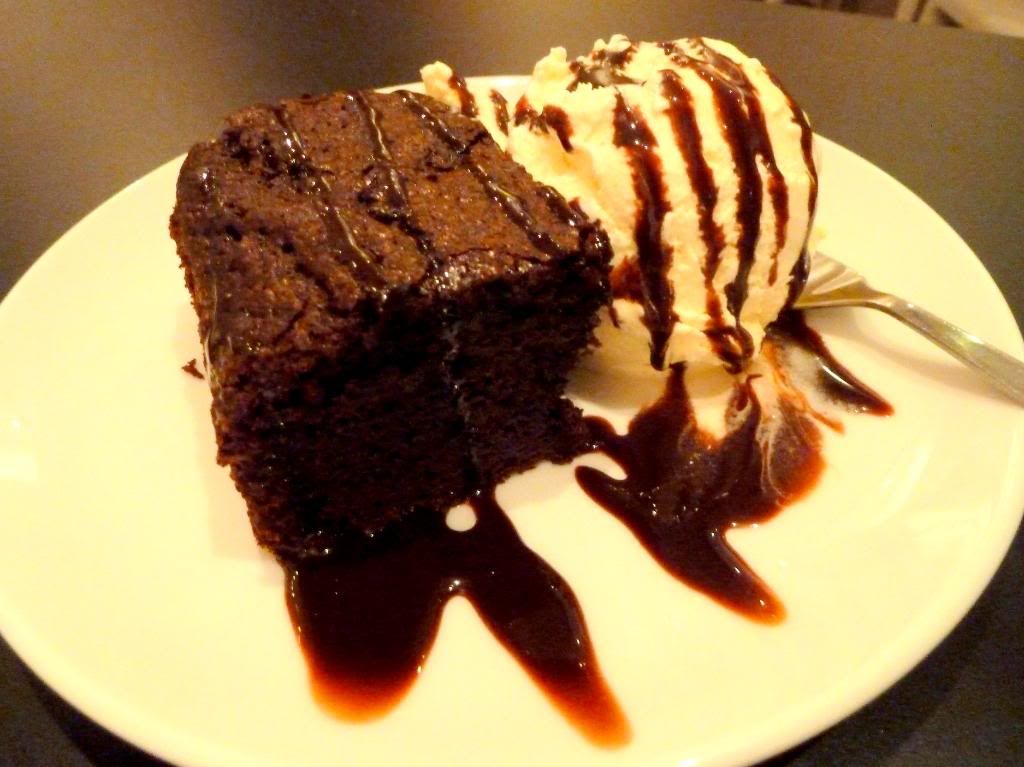 I also ordered the Brownie with ice cream and omg listen, IT IS HEAVENLY. The brownie was crispy on the outside and really soft and warm on the inside. Coupled with the sweet ice cream and chocolate sauce, the whole dessert was just PERFECT. I really liked it a lot, highly recommended!
(p.s.: the 2nd time i visited the cafe, this dish was sadly disappointing. The brownie tasted substandard that day!)
The Menu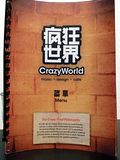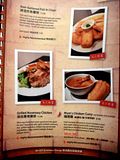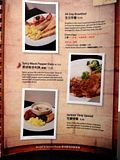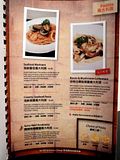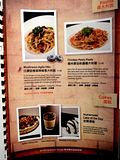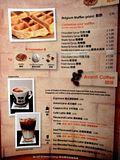 They have a lot of tempting items on the menu.. really wish i could try more!
Also, the best thing about this cafe, THERE IS NO GST AND SERVICE CHARGE!! Hoorays!
I worry for them though, they have to absorb the taxes! ouch.
The Companion
{ In a nutshell }
Overall,
Crazyworld Cafe
is one of the better, if not best, cafes i have explored so far and i would urge you to make a visit there. The food and ambience are awesome! :)